Cycle Parking
by Street Furniture Direct
Enquiries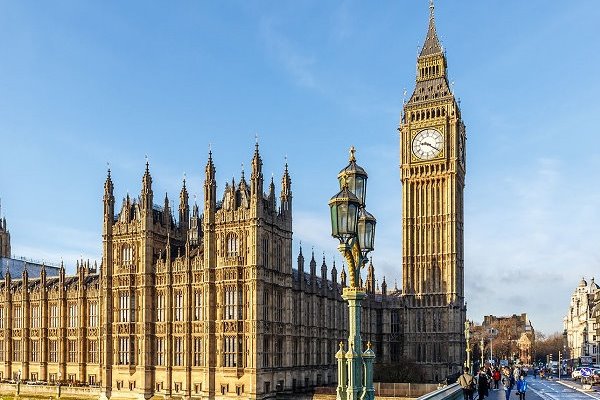 Houses of Parliament
Posted on 05/01/2018
The Double Decker Cycle Stands were chosen because they provided the ideal number of parking bays for the amount of space that was available. The Double Decker Cycle Rack is one of the most popular products that SFD manufactures.
This project was one of the most challenging installations SFD has undertaken due to the restrictions onsite, security was the main priority which meant the stands had to be delivered to a separate site 45 miles away and then escorted in by parliament. The building itself is historic which can cause many issues with installing on site. 
*Free UK Delivery
Free on orders over £50.00
Height Restriction Barriers

2200mm steel swivel gantry. Upper horizontal bar rotating inside one of the vertical uprights.
Galvanised finish with 8 red reflective strips
To be concreted into the ground. Ground fixing rods supplied.
£ 850.00
The horizontal beam is comprised of a two piece crossbar featuring a third sleeve, allowing precise adjustment of the height restrictor to the required road width.
Share
Read More

Registered Address: Street Furniture Direct, Adlington Business Park, London Road, Poynton, Cheshire, SK10 4NL
© 2017 Street Furniture Direct. All Rights Reserved.