Tree Protection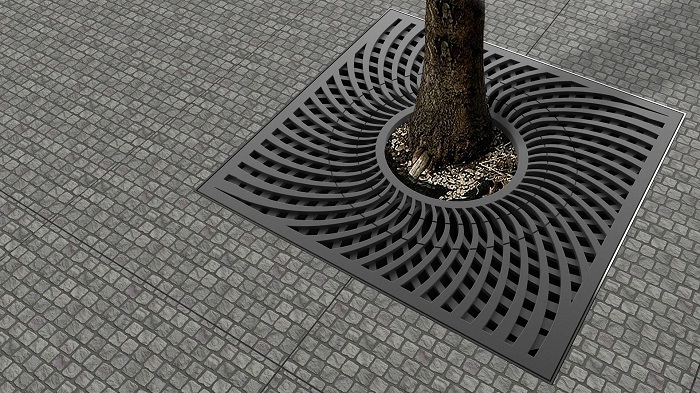 Street Furniture Direct, tree protection range is engineered to offer the highest level of protection to young trees by preventing access to vulnerable roots and trunks. Products in our range include Tree Grilles; to allow for water irrigation whilst protecting the tree roots, Tree Guards; to protect tree trunks, and Tree Frames; for supporting and stabilising the tree grille.

Registered Address: Street Furniture Direct, Adlington Business Park, London Road, Poynton, Cheshire, SK10 4NL
© 2017 Street Furniture Direct. All Rights Reserved.