Cycle Parking
by Street Furniture Direct
Enquiries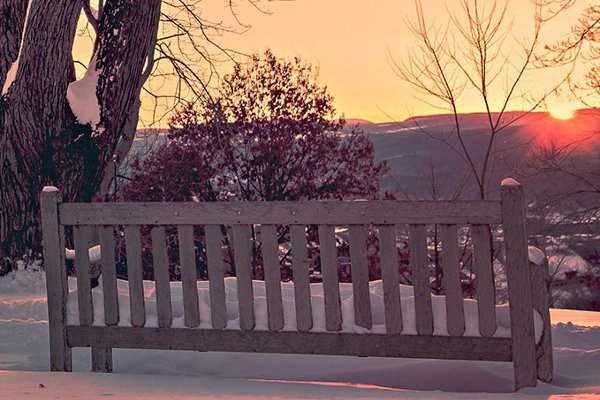 Merry Christmas & Happy New Year
Posted on 14/12/2017
Just a quick thank you to everyone who's supported Street Furniture Direct this year.
It's been an incredible year of trading with growth in all avenues of sales.
Lots of things on the horizon for Street Furniture Direct in 2018, without all of you this wouldn't be possible so thank you for an incredible year.
*Free UK Delivery
Free on orders over £50.00
Semi Vertical Cycle Stands

£ 60.00
Incredible design saving space and costs, the Eltham Cycle Rack is available as just the trough's alone for wall mounting.
Share
Read More
£ 55.00
The Semi Vertical Cycle Stand has been designed for space saving. These Cycle Stands are very popular in areas where space is at a premium such as Train Stations, Shopping Centres, Car Parks, Offices, Apartments.
Share
Read More

Registered Address: Street Furniture Direct, Adlington Business Park, London Road, Poynton, Cheshire, SK10 4NL
© 2017 Street Furniture Direct. All Rights Reserved.