Cycle Parking
by Street Furniture Direct
Enquiries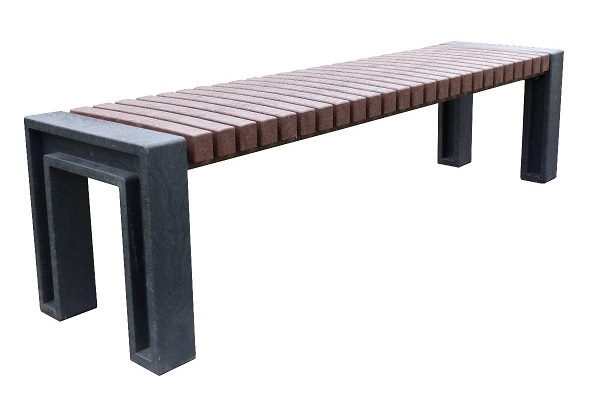 Gibson Bench Launched
Posted on 01/02/2018
Searching for bench boards on the pure and simple Gibson Bench will be a search in vain. The seat surface is moulded in the shape of seat ends but is one single piece. This makes assembly easy as child's play! In addition, the seat is flush with the sides - giving a little extra space when needed. Since the seat is slightly arched, rainwater flows off quickly.
*Free UK Delivery
Free on orders over £50.00

Registered Address: Auckland Street, Stoke-on-Trent, ST6 2AY
© 2018 Street Furniture Direct. All Rights Reserved.