Cycling to Work - Workspace Cycle Parking
Posted on June 23, 2020

Does your workplace want to attract and keep your best talent by making their commute by bike easier and stress-free? Integrate cycling into your business in a positive and simple way and become a Cycle Friendly Employer.
By providing cycle parking, showers as well as building a culture in the workplace where cycling is actively promoted, businesses will reap the rewards of a happier and healthier workplace. 
It's simple to apply online and your company will receive a bronze silver or gold award depending on the facilities, and cycle friendly measures you are currently providing.
To find out more - Click Here
Here's our selection of affordable Space Saving Cycle Parking Solutions perfect for workspaces to help you on your way to becoming a Cycle Friendly Employer;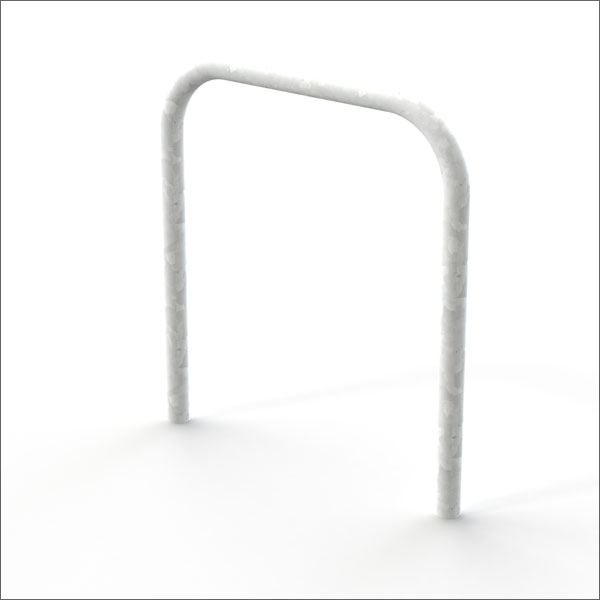 External Cycle Parking
If you're lucky to have open space in the exterior of your Workplace our best value option is the Classic Sheffield Cycle Stand - A simple design that offers front and back wheel locking points - available as a subsurface or surface mounting in Galvanised Steel, Powder Coated Steel or Stainless Steel for added durability. prices starting from £26
Browse our full range of Cycle Stands
Cycle Shelter
Although we've had a fairly good stint of pleasant weather recently - this is the UK and if your employees are parking outside they will be much happier at the end of the day to ride home on a dry bike. One of best value cycle shelters is the Hennessey Shelter. 
This Shelter comes in 4meter bays as standard that can hold up to 10 bikes, with the option of expanding to larger 8mtr, 12mtr units if necessary.
Browse our full range of Cycle Shelters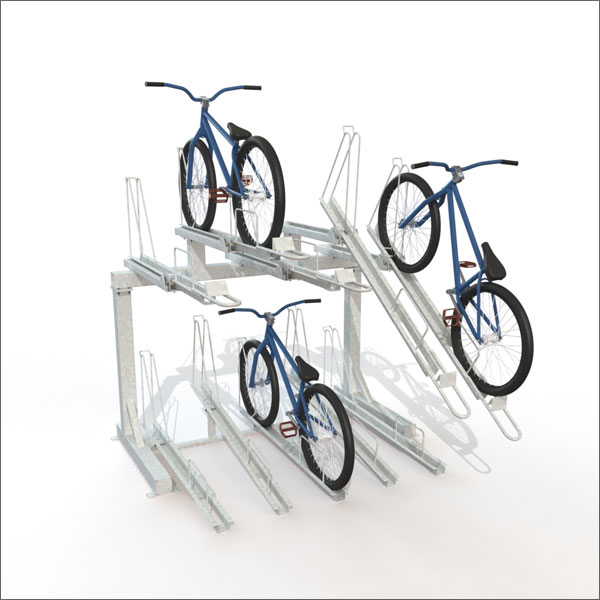 Low on External Space?
In higher density areas such as city centres where space is at a premium SFD have a number of effective space saving cycle parking options.
Our Double Decker Cycle Stands are a popular choice for Office buildings with underground parking spaces. This unit offers double the space for Bikes by stacking on top of eachother.Our Semi Vertical Cycle Stands offer a similar solution at a fraction of the price by storing the bikes at an angle.
Browse our full range of Space Saving Cycle Racks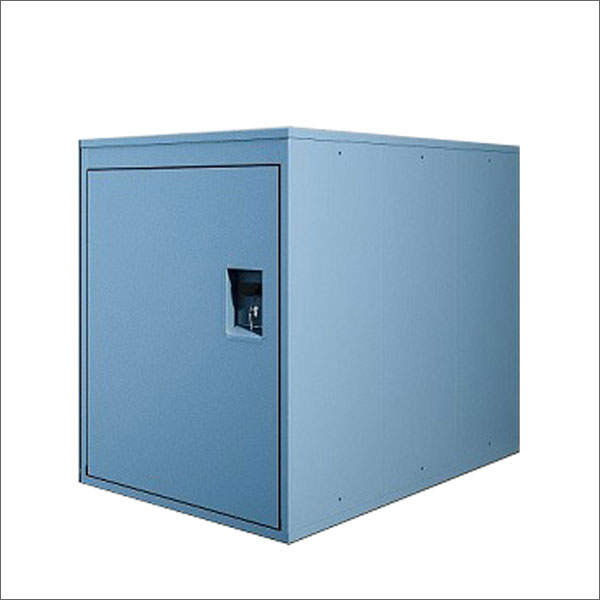 Cycle parking for home
Sales of bikes have surged by over 40% since the start of the pandemic.
As new homes continue being built this will need to be taken into consideration more than ever and properties without garage spaces will need to include safe cycle storage solutions. 
Our discreet Cycle Lockers designed for exterior use can hold 2 bikes securely and are available in a range of colours to coordinate with the surroundings. 
For any further info please contact our team on 01625 879442 or email enquiries@streetfurnituredirect.co.uk